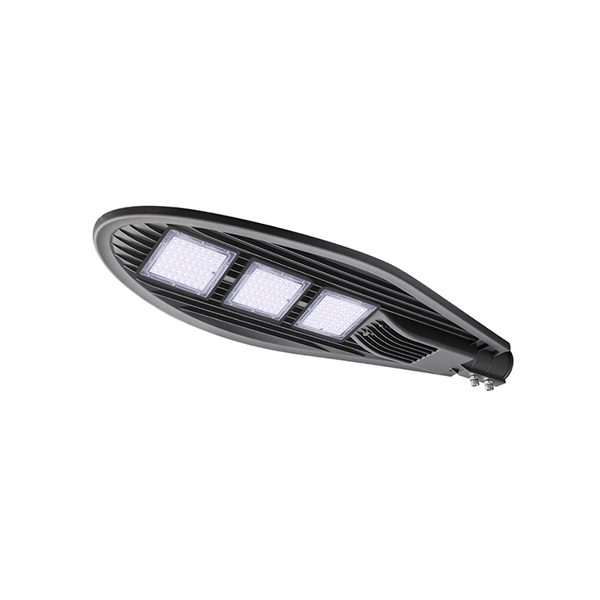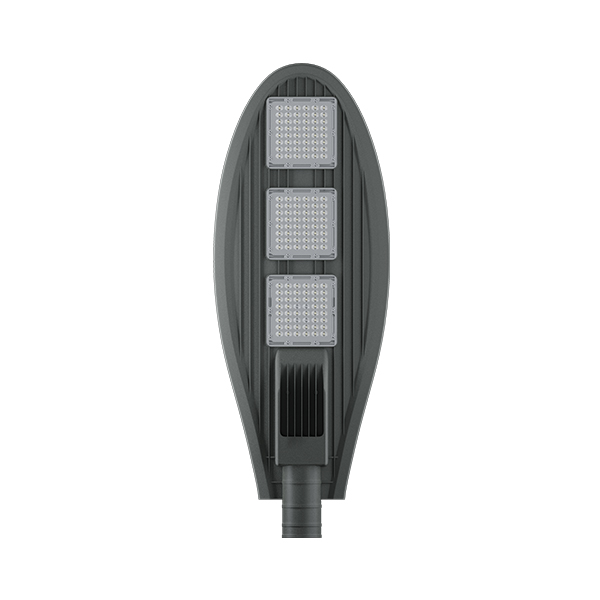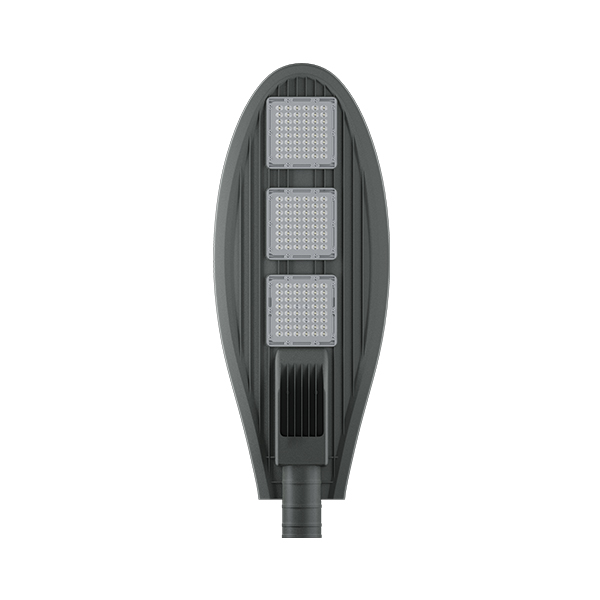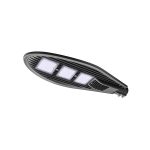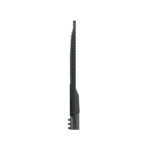 150 watt LED street light
IP66
Osram high grade chips
High qualify aluminium case
Driver designed by Ecowat
Three years warranty
Made in Turkey
Description
Additional information
Description
The 150 watt LED Street light is an integrated light in which high power LED light diodes are used. Integral means there are no replaceable parts in the lamp, and no overhead or parts outside the lamp housing. In the design of the 150 watt Ecowat SMD street light, the lenses that are used cast the light in a rectangular shape on the ground surface. There are several advantages over traditional sodium vapor lamps:
The light reflected from the reflector of sodium vapor lamps creates light pollution and illuminates places that do not need light. But in LED technology, there is no need for a reflector and the light is shaped by the lens, and there is no light loss.
Sodium vapor lamps are more irritating to the eyes of drivers and passers-by due to the intense concentration of light in the lamp, but in an LED street lamp, glare is much less due to the distance between the LEDs and the presence of the light diffusing lens.
The LED used in this lamp is made by the German OSRAM company and it produces an extremely high quality and exemplary light. The light distribution angle of this lamp is 120 degrees.
In the design of this product, Ecowat has considered all the necessary standards to maintain the quality and longevity of the product in the outdoor environment, and this lamp has an IP66 degree of protection; therefore, it is possible to use this product in bad weather conditions.
Another important feature of the 150 Watt Ecowat LED street light is reducing the service and maintenance costs of the lighting system. As we know, LED lights produced by reputable brands do not suffer from burns or major defects, and the failure of these lights is most often due to the impact of hard objects and physical factors. Another factor that reduces the maintenance cost of the 150 Watt SMD Ecowat LED street light is its waterproofness (IP66 degree of protection) and it is easy to use the pressurized water system to clean these lights at any time without fear of burning or cracking.
Ecowat 150W LED Street light is one of the products designed to be placed in open places. This product produces 6134 lumens of light, and its power consumption is only 150 watts. This amount of exposure, along with the very low consumption of the lamp, has placed it in the A++ energy category, and the light efficiency of this street lamp has increased to 122 lumens.
This product does not contain harmful elements such as mercury and lead, and the light it emits does not contain ultraviolet and infrared rays.
The working temperature of this lamp is minus 10 to 40 degrees Celsius. This light reaches 100% of its light output as soon as the current is connected, and therefore it is significantly different from old street lights that take a long time to reach 100% of their light.
Additional information
| | |
| --- | --- |
| Dimensions | 89 × 37 × 13 cm |
| Luminous flux | 6134 lumen in cool light per module |
| Rated power | 50 W per module |
| Consumed power | 50.2 W per module |
| Luminous efficacy | 122.2 lm/w per module |
| Maximum light intensity | 3426 candela per module |
| Color and temperature | cool light (5700 k), natural light (4000 k), warm light (3000 k) |
| Body color | black |
| Angle of beam | 120 degrees |
| Ingress protection (IP) | IP66 |
| Color rendering index (CRI) | >85 |
| Flicker | Flicker Free |
| Total Harmonic Distortion(THD) | <10% |
| SDCM | <3 |
| LED number and type | 48pcs C3535 HighPower LED per module |
| Input current | 204mA, PF>0.95 per module |
| Input voltage | 180-260VAC |
| Number of allowed switching | 100,000 times |
| Amount of mercury (Hg) | 0 gram |
| Time to reach 100% light | 0 second |
| Maximum pipe diameter | 6.5 cm |
| Weight | 4.1 Kg |
| Warranty | Ecowat 3 years products warranty |